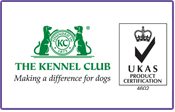 The Kennel Club
The Kennel Club is the UK's largest organisation dedicated to protecting and promoting the health and welfare of all dogs.
Assured Breeder Scheme
Valeast Cotons are members of The Kennel Clubs Assured Breeder Scheme. Find out more about the scheme.
Coton de Tulear Club of the United Kingdom
The official breed club for the Coton de Tulear in the United Kingdom which is recognised by The Kennel Club.
Fosse data - Dog shows, Championship Shows and all dog related events.
Dog Biz - Dog shows Entries
Higham Press - UK Championship dog show Results
Dog grooming products
Pet Services
StevieBoos Pet Services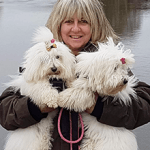 StevieBoo is a pet care service which is fully licensed with Bracknell Forest Borough Council, has Pet Business Insurance and is Police Checked. She offers dog walking, day care and more.