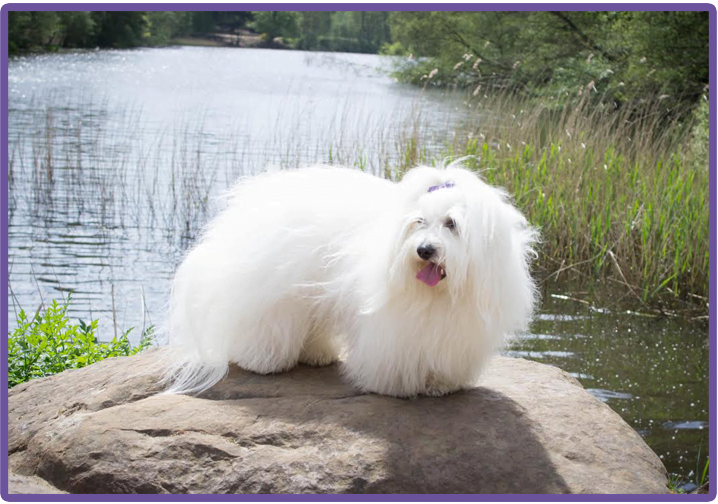 Welcome to Valeast Coton de Tulears
We are Joyce and Kevin Holley and we live in North Killingholme, Immingham, North Lincolnshire with our six adorable Coton de Tulears, Bertie, Teddy, Lala, Tilly, Genie & Belle.
The Cotons have a sweet temperament, cute appearance and love being around their owners as well as other dogs. Our Coton de Tulears live in our family home with us and are a huge part of our lives.
Our goal is to breed beautiful healthy, good natured, happy puppies.
We hope you enjoy our website.